THINKPPS 150
5-in-1 Multi-Functional Programming Power Supply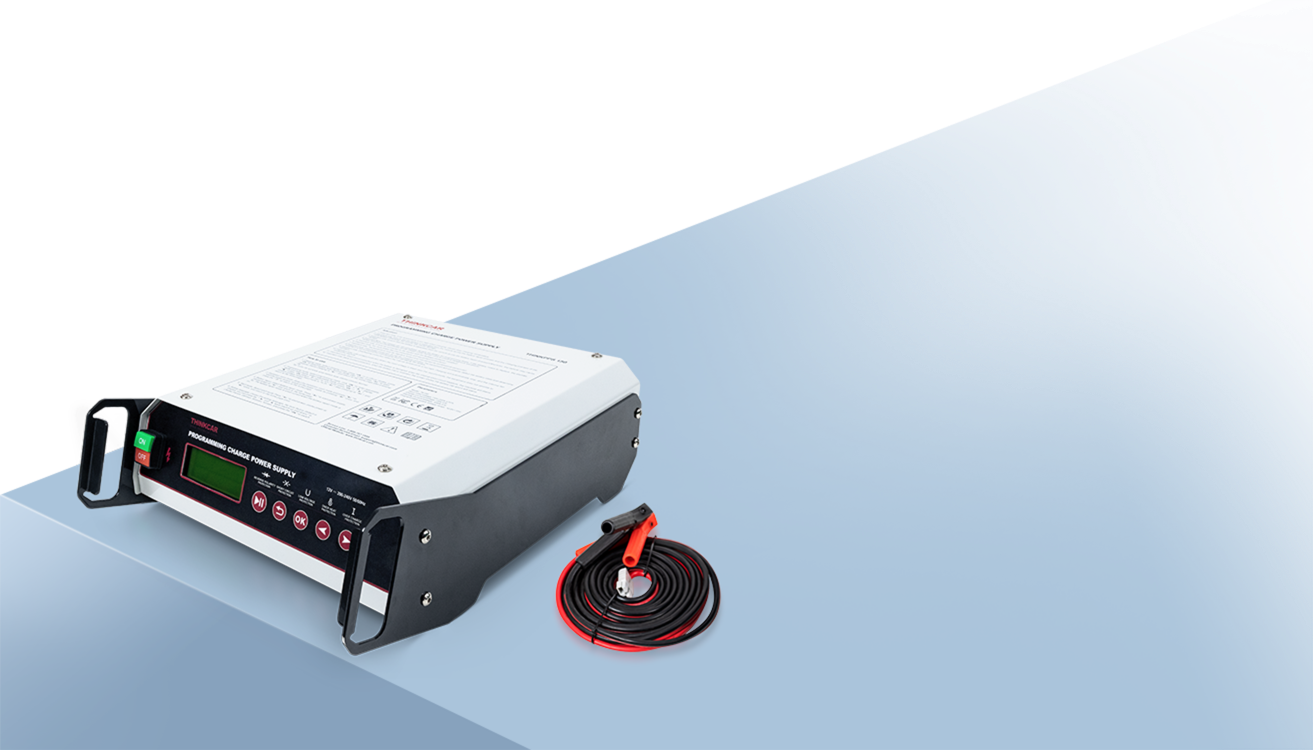 Provide Fast & Stable Power Supply
THINKPPS 150 is a professional power supply, to provide stable power supply to support vehicle module programming. It also provides battery fast charging, battery activation and repair, jump start.
Programming Power Supply
Provide stable power and assisting the vehicle's electronic modules in programming or decoding.
( Remarks:The Trolley is sold seperately )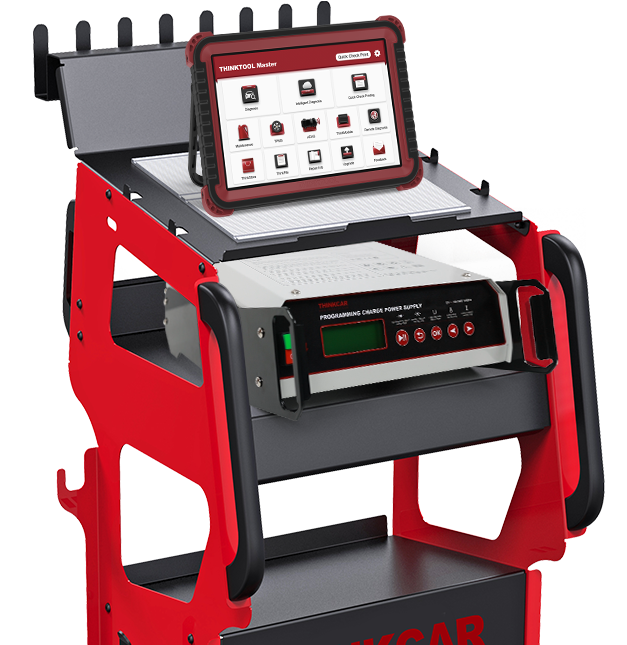 Battery Fast Charging Mode
Quick, efficient charging ordinary batteries , AGM, GEL, EFB batteries, automatically adjust the charging voltage and current to conduct the appropriate charging process.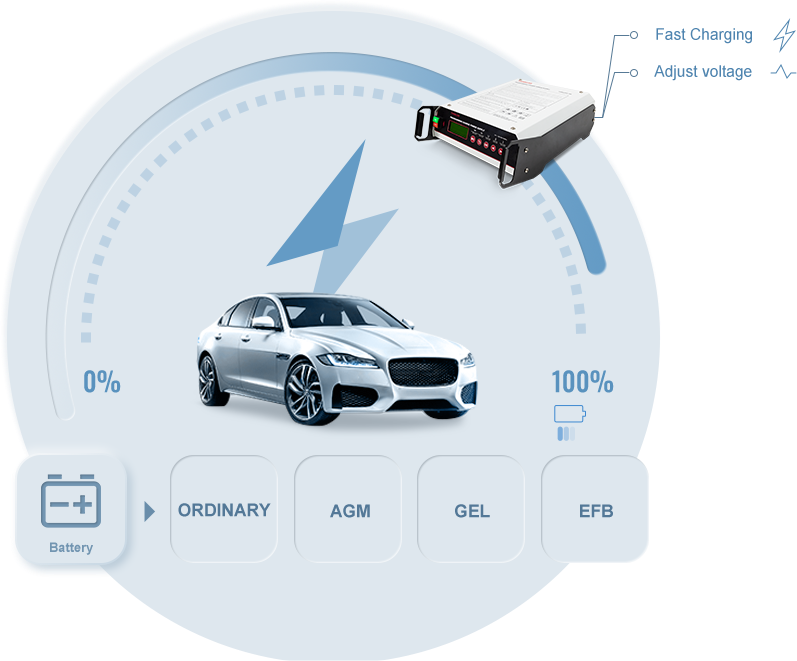 Battery Activation and Repair Mode
To activate and repair old, idle, damaged or sulfated batteries.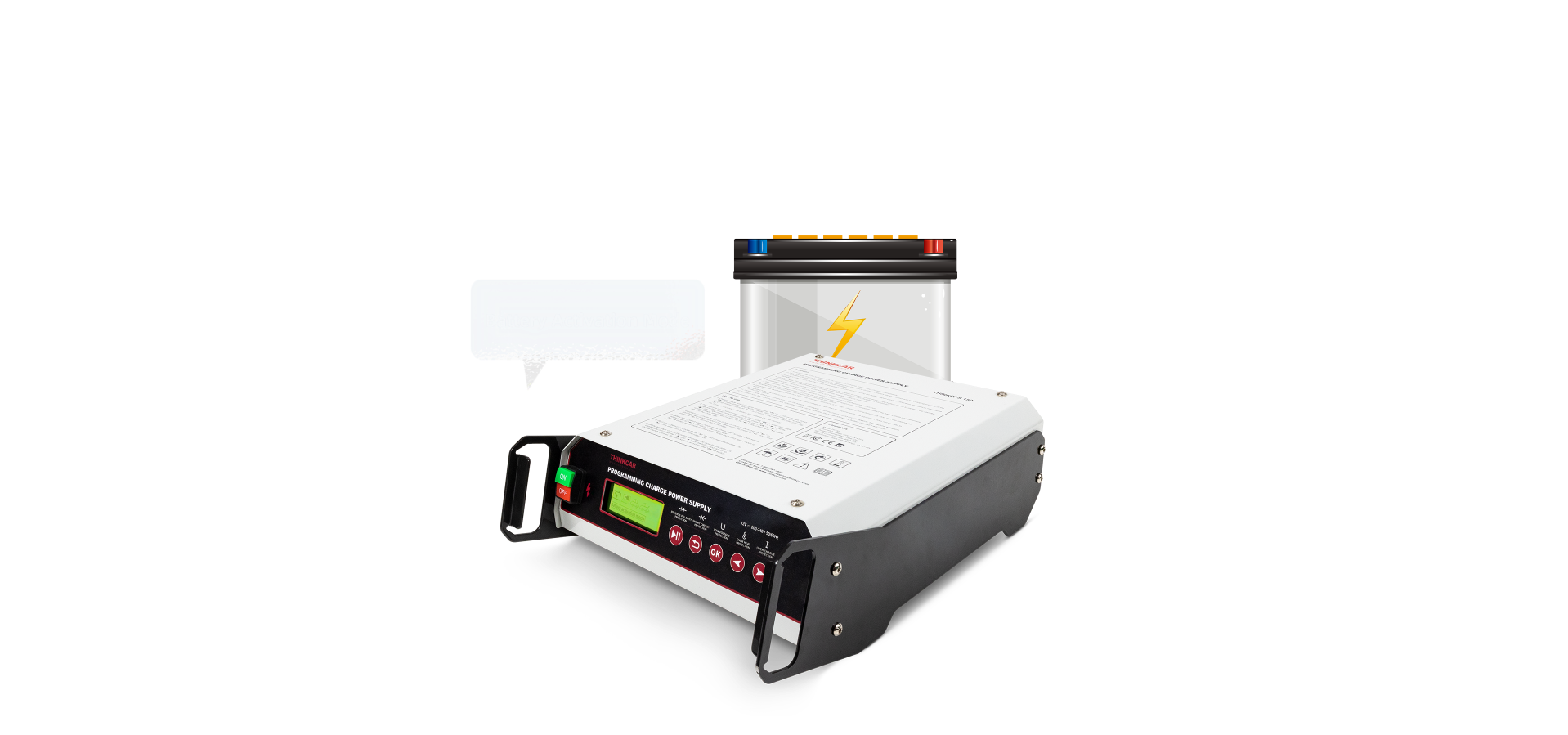 Jump Start
Used to jump start vehicles by providing 400A starting current to ensure starting car engines.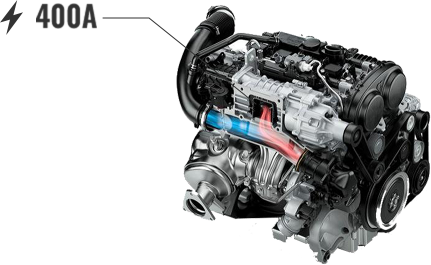 Exhibition Mode
Converts to a DC power supply, power to the car without consumption of car battery power when replacing a battery.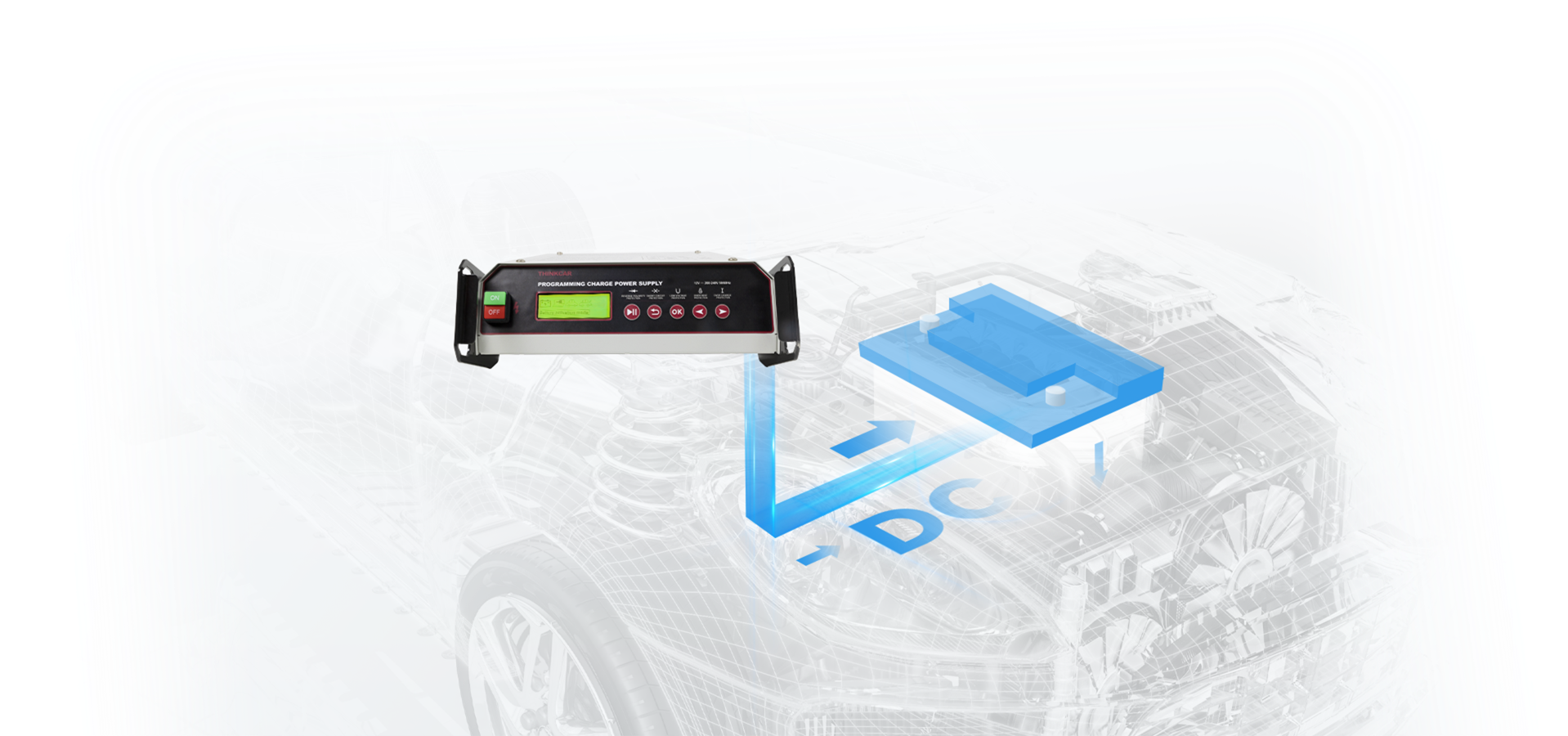 Easy and Safe Operation
Unique design, smart working pannel with 2.5-inch screen. Easy operation, just attach the battery clips to the positive and negative ends, and select the mode to start working.
Short- Circuit Protection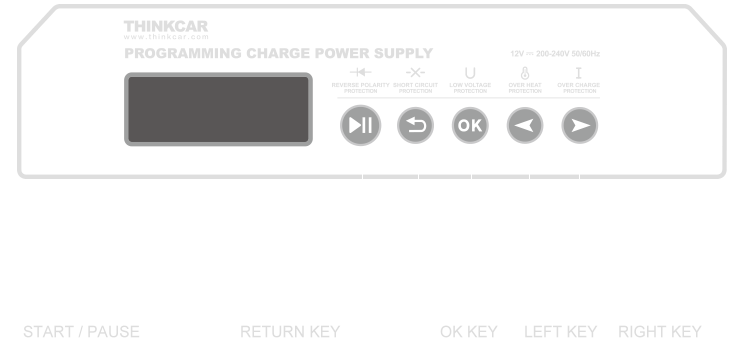 Equipped with 5M Battery Clips Line
THINKPPS 150 is equipped with 5 meter battery clips line and 2 meter AC power line to meet different applications.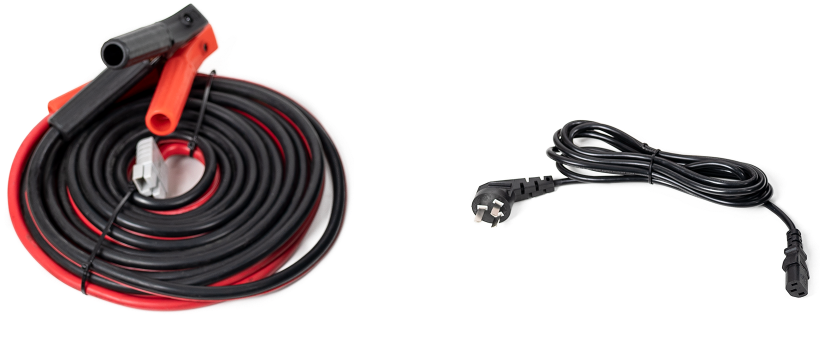 Specifications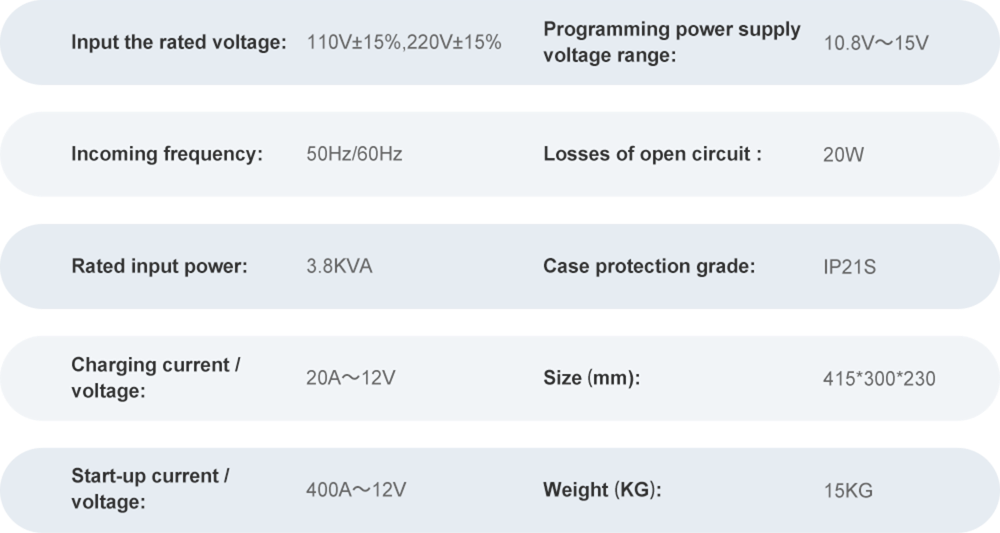 Packing List