THINKTOOL MASTER X
OE LEVEL PROFESSIONAL DIAGNOSTIC TOOL FOR BOTH PASSENGER AND COMMERCIAL VEHICLES.
MAIN FEATURES
Exceptional Coverage
Support 220 car makes globally
THINKTOOL Master X supports 220 car makes globally, 12V&24V passenger, commercial, hybrid vehicles, heavy duty trucks, and more.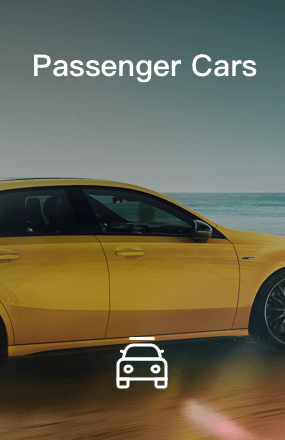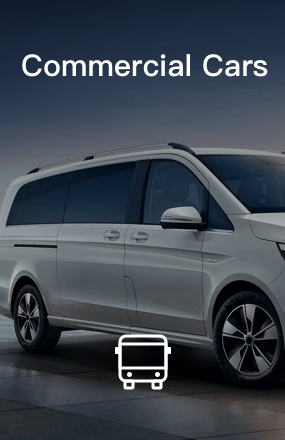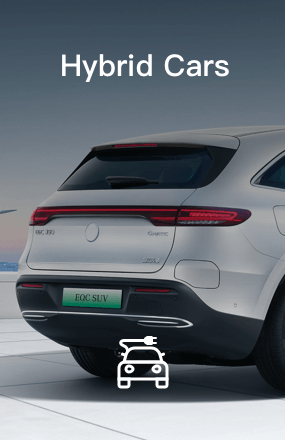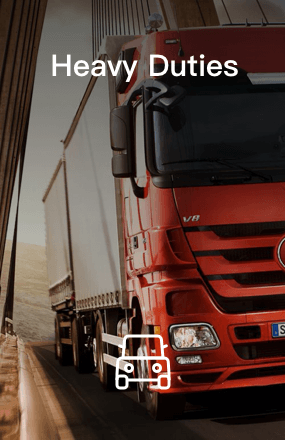 THINKTOOL Master X adopts the latest DoIP and CAN FD protocols as well as J2534, D-PDU,DoIP, ISO-15765, SAE-J1939, ISO-14229 UDS, SAE-J2411 Single Wire Can (GMLAN), ISO-11898-2, ISO-11898-3, SAE-J2819 (TP2.0), ISO-9141, ISO-14230, SAE-J2610 (Chrysler SCI), UART Echo Byte, SAE-J2809 (Honda Diag-H), SAE-J2740 (GM ALDL), SAE-J1567 (CCD BUS), Ford UBP, Nissan DDL UART with Clock, BMW DS2, BMW DS1, kwp128, SAE J1708, SAE-J1850 PWM (Ford SCP), SAE-J1850 VPW (GM Class2) protocols.

High-End Programming Capabilities
THINKTOOL Master X supports programming function for Audi, BMW, FORD, LAND ROVER, Mazda, Mercedes-Benz, Nissan, Porsche, Seat, SGM, Skoda, Subaru, VW and more.

OE Level Wireless Intelligent Diagnostic Functions
THINKTOOL Master X introduces the most affordable and complete functions, such as full vehicle scan, read and clear fault codes, live data stream, actuation tests, special functions, 35 maintenance reset functions and more.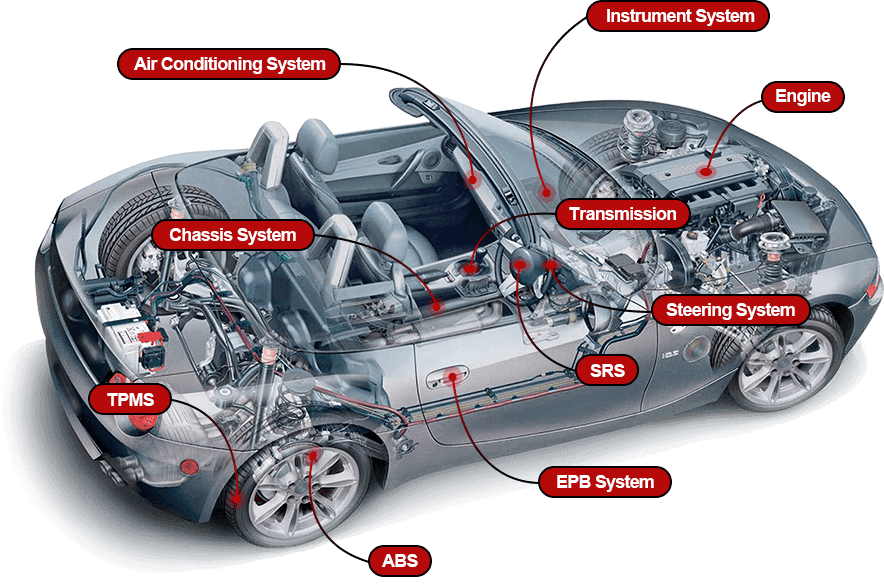 35 different maintenance reset functions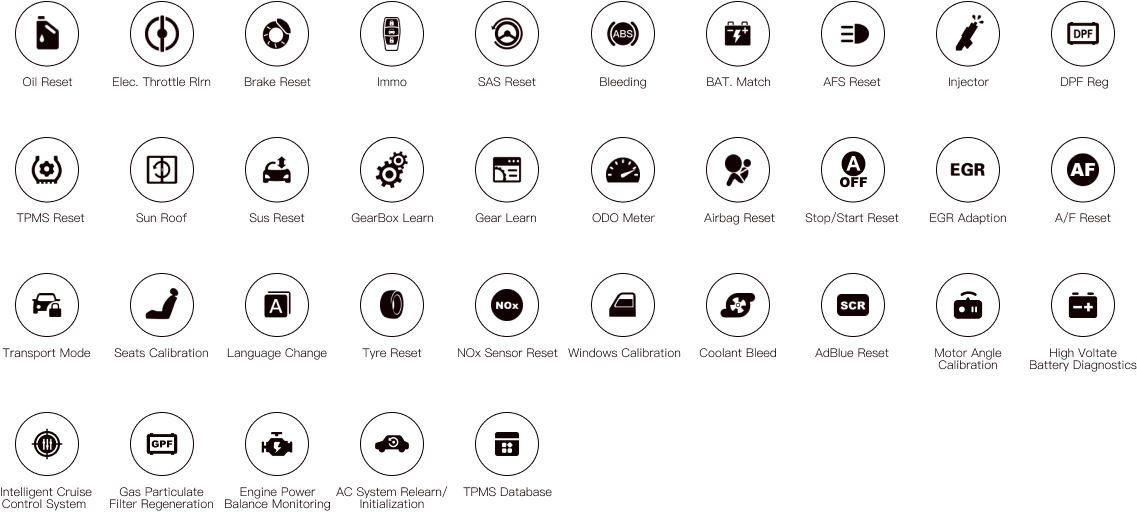 More efficient than ever
THINKTOOL Master X intelligent topology module mapping of canvas tree with color coded module statues for a faster results.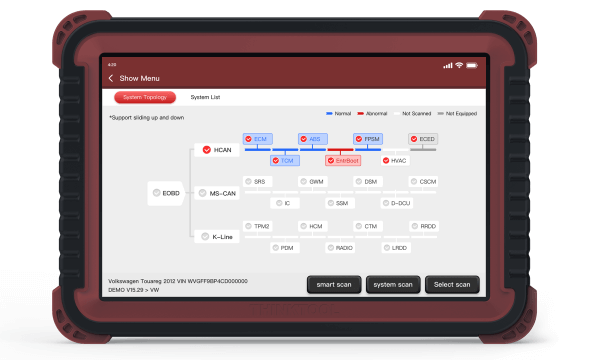 ADAS CALIBRATION SERVICES
THINKTOOL Master X ADAS (Advanced Driver Assistance Systems) calibration provides OE level diagnostics and calibrations with an expansive coverage of vehicles with accuracy down to the millimeter.
NINE FUNCTIONAL MODULES
Support Nine Functional Modules
Remarks: Printer is included as standard configuration. Others need to be purchased separately.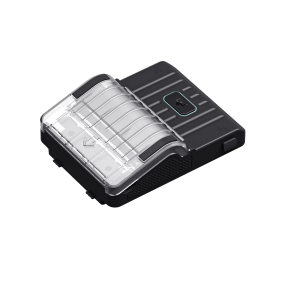 Printer
Support diagnostic report print service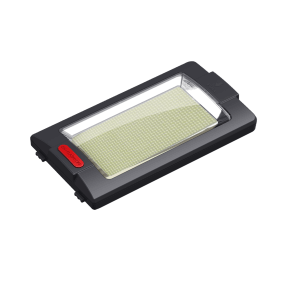 Worklight
Offer Lighting assistant service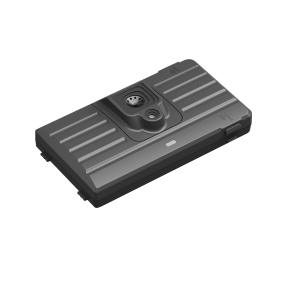 Thermal Imager
Scan and capture vehicle temperature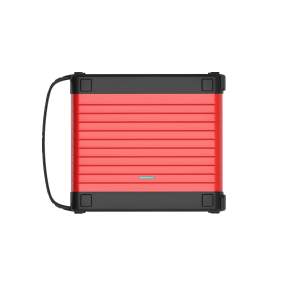 Scope Box
Check vehicle circuit related failure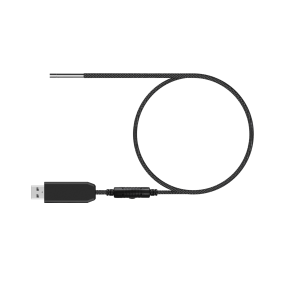 Video scope
Allow technicians to check faults in narrow and dark space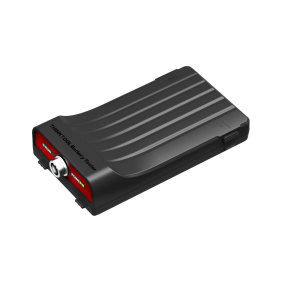 Battery tester
Support diagnostic report print service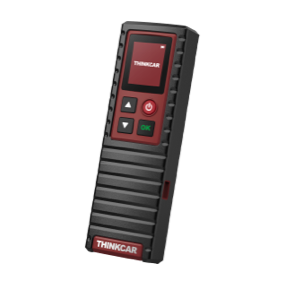 T-Wand 200
Full TPMS service including activate, programming, relearns function.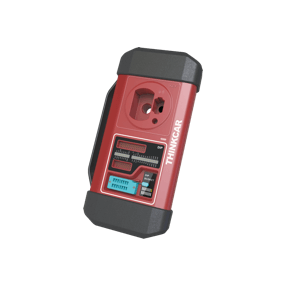 Immobilizer programmer Thinkcar PROG
Make immobilizer matching easier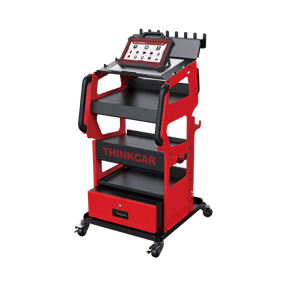 THINKTOOL Trolley
Multi-functional tool trolley with 5 layers design for placement tools/equipment orderly
SUPERIOR HARDWARE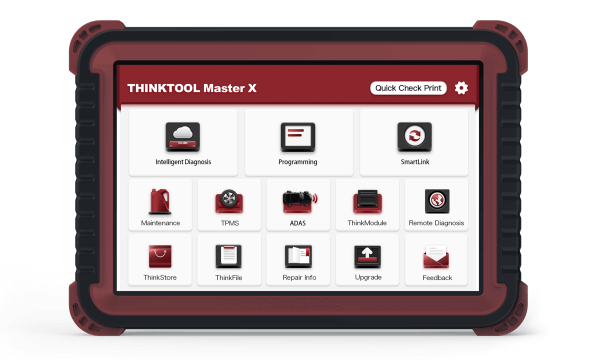 8 MEGAPIXEL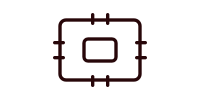 CPU 2.0 GHZ OCTA-CORE

BRIGHTNESS UP TO 500 NIT

4GB RAM

INCHES

128GB STORAGE