THINKTOOL MAX 13 INCHES PROGRAMMING TOOL BIGGER, FASTER, MORE POWERFULL DIAGNOSTIC TOOL.
MAIN FEATURES
Programming
More Powerful than Ever
THINKTOOL MAX, the most powerful modular programming diagnostic tool, introduces intelligent programming function available for Audi, BMW, Land Rover, Mazda, Mercedes-Benz, Nissan, Porsche, Seat, SGM, Skoda, Subaru, VW and more.
Exceptional Coverage
Support 12V and 24V vehicles
THINKTOOL MAX supports 220 car makes worldwide, both 12V & 24V passenger, commercial, hybrid vehicles, heavy duty trucks, etc

Passenger cars

Commercial cars

Hybrid cars

Heavy duties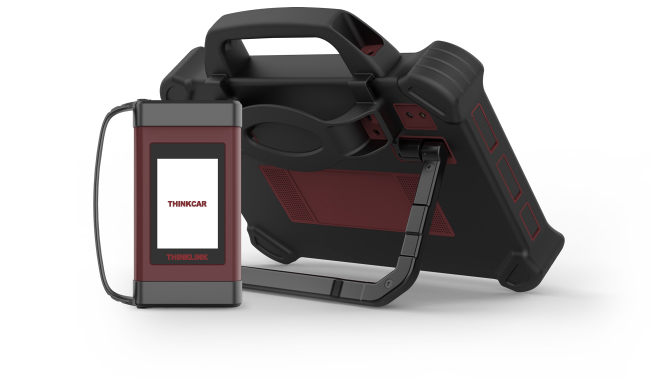 THINKTOOL MAX is equipped with a standard 16-PIN diagnostic box together with OBDI connector

THINKTOOL MAX adopts the latest DoIP and CAN FD protocols as well as J2534, D-PDU, DoIP, ISO-15765, SAE-J1939, ISO-14229 UDS, SAE-J2411 Single Wire Can (GMLAN), ISO-11898-2, ISO-11898-3, SAE-J2819 (TP2.0), ISO-9141, ISO-14230, SAE-J2610 (Chrysler SCI), UART Echo Byte, SAE-J2809 (Honda Diag-H), SAE-J2740 (GM ALDL), SAE-J1567 (CCD BUS), Ford UBP, Nissan DDL UART with Clock, BMW DS2, BMW DS1, kwp128, SAE J1708, SAE-J1850 PWM (Ford SCP), SAE-J1850 VPW (GM Class2) protocols.

Advanced Diagnostic Functions
Providing OE Level Diagnosis
THINKTOOL MAX supports full vehicle diagnostics, read&clear codes, live data stream, actuation test, special functions, 35 different maintenance reset functions and more.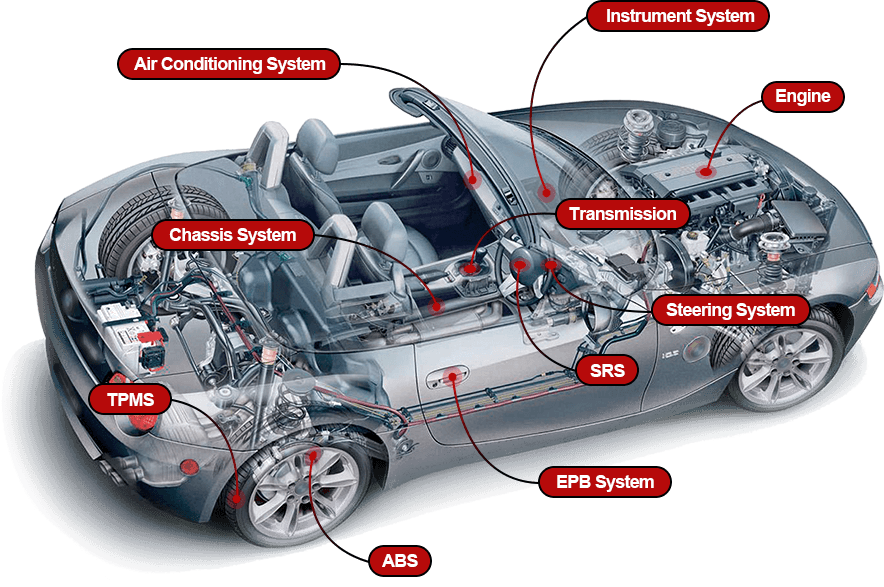 Reading fault codes

Clearing fault codes

Live data stream

Actuation test

Special functions
35 different maintenance reset functions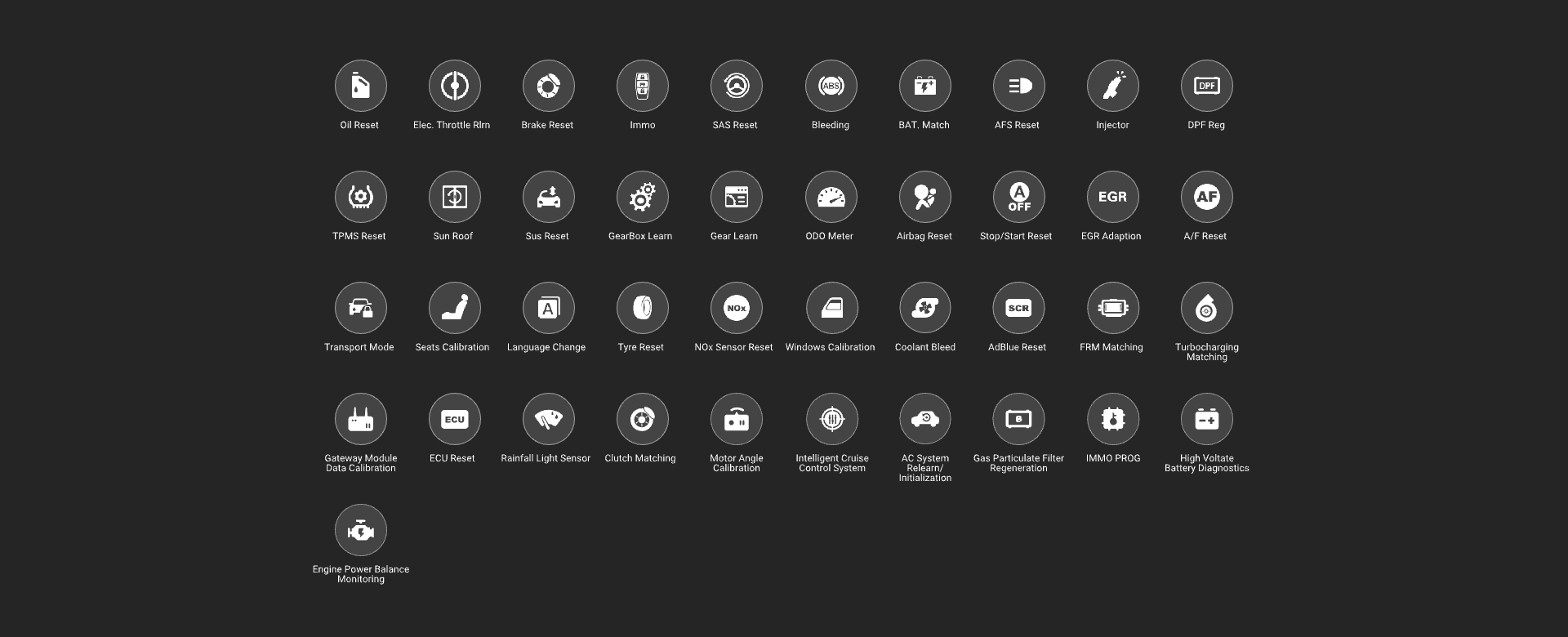 Dual range Wi-Fi Connection
Faster than Ever
THINKTOOL MAX supports dual range Wi-Fi connection. The tablet communicates with the diagnostic box through Wi-Fi, allowing technicians to quickly operate diagnostics, checking fault code and other functions .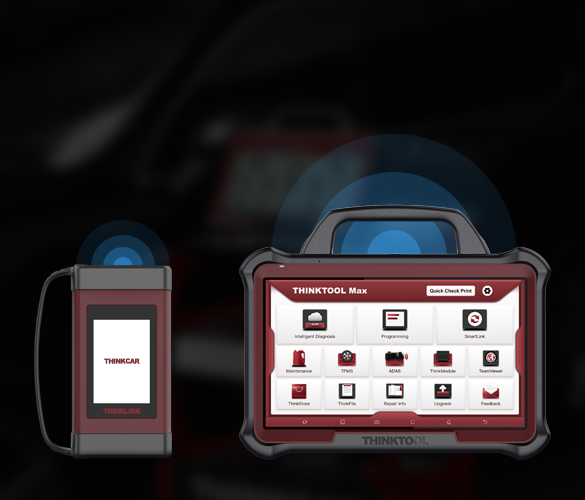 DUAL WI-FI CONNECTION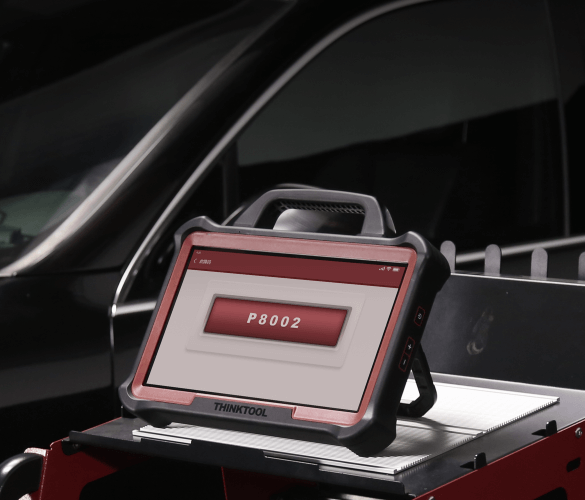 CHECKING FAULT CODE
More efficient than ever
Intelligent Topology Module Mapping of CAN BUS
THINKTOOL MAX intelligent topology module mapping of CAN BUS with color coded module statues for a faster result.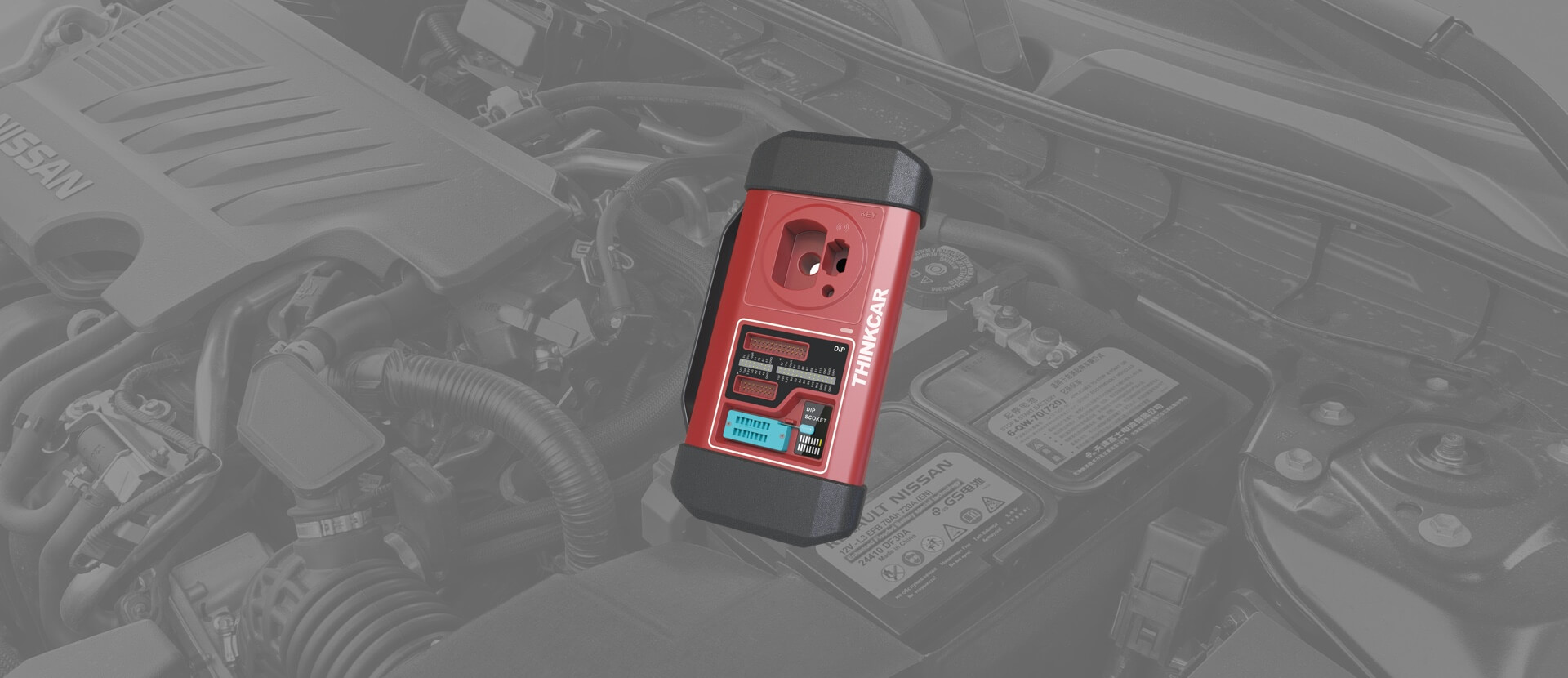 Intelligent Modular Combination
THINKTOOL MAX equipped with four intelligent diagnostic modules, THINKEASY 2 Bluetooth Battery Tester, Video Scope , T-Wand 200, Scope Box. All modules connect to the tablet via Wi-Fi or USB cable, making the diagnostic easier and quicker.
PROG
SCOPE BOX
VIDEO SCOPE(USB)
T-WAND 200
THINKEASY BATTERY TESTER
TROLLEY
Superior Hardware
8GB RAM, 256GB storage, 9300mAh rechargeable battery, IP65. With a vivid 13 megapixel back camera, 13.3 inches LED touch screen, brightness up to 800 nit, THINKTOOL MAX captures every detail, more superior than any other scanning tablets on the market.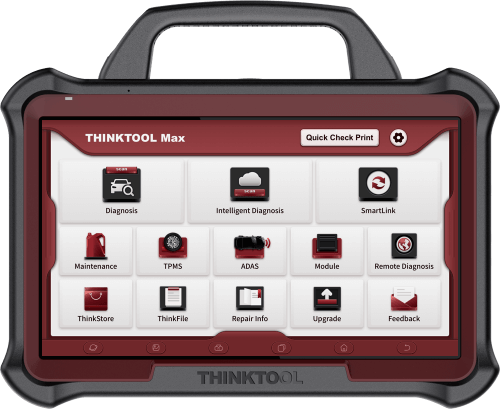 13 megapixel back camera

9300mAh battery

brightness up to 800 nit

8GB RAM, 256GB STORAGE

13.3 INCH LED touch screen

IP65

Adas Calibrations Services
THINKTOOL MAX ADAS (Advanced Driver Assistance Systems) calibration provides OE level diagnostics and calibrations with an expansive coverage of vehicles with accuracy down to the millimeter.