THINKTOOL READER HD
Intelligent Diagnostic Tool For Heavy Duty Trucks
31+ Truck Brands (Can upgrade to over 170 brands)

Special Functions
Full System Diagnostics
Parameter calibrations
THINKTOOL READER HD is an intelligent diagnostic instrument for more than 31 commercial vehicle, heavy duty truck, machinery worldwide. Complete capabilities for codes, live data, actuation tests.
SUPPORT 31+ TRUCK BRAND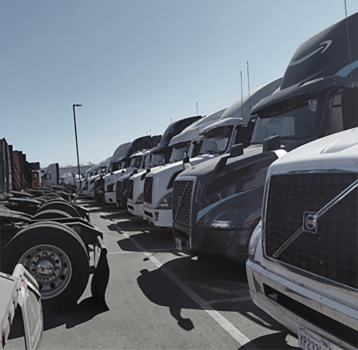 HEAVY DUTY TRUCKS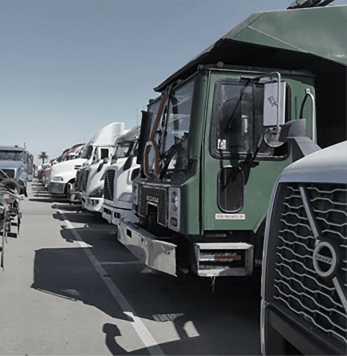 BUS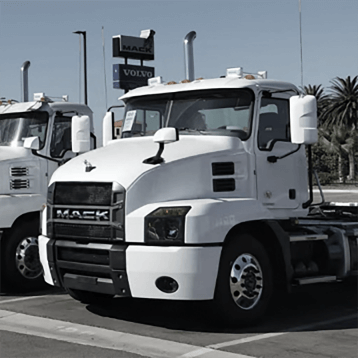 MACHINERY    
Bosch, Caterpiller, Cummins, Doosan, Daewoo, Detroit, DAF, Hyundai, International, ISUZU, IVECO, KINGLONG, MAHINDRA, MAN, Mitsubishi ,JCB, MERCEDES-BENZ, RENAULT,SCR, SCANIA, SINOTRUK, TATA, VOLVO, EICHER, SPRINTER, UD, HINO, HOWO, WABCO, KAMAZ, MAZ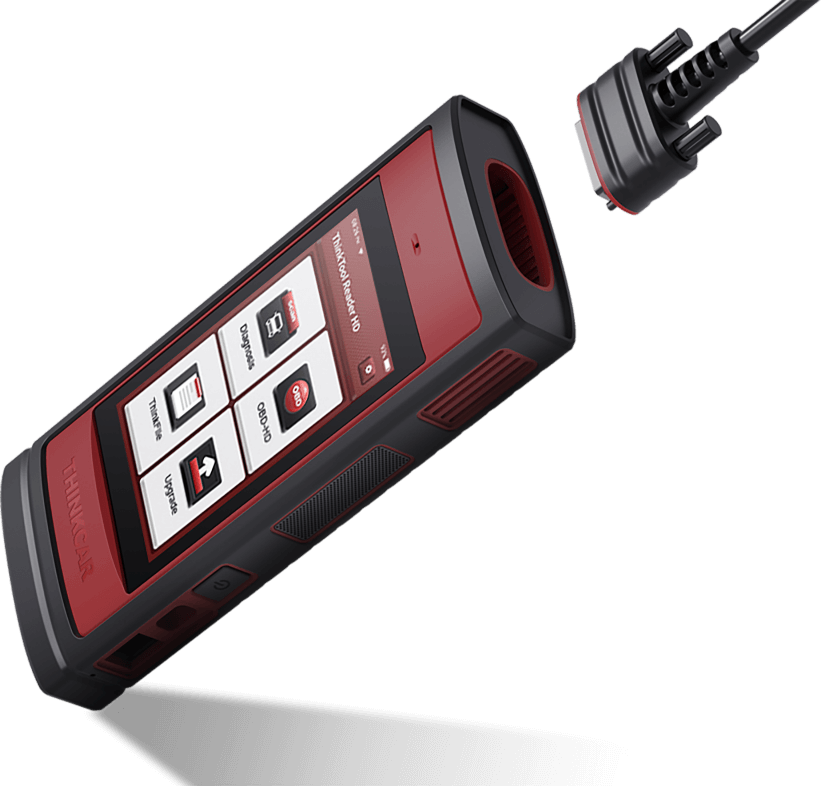 THINKTOOL READER HD has the complete capabilities for full vehicle scan, read and clear DTCs, live data stream, read version information, special function, actuation test and generate test reports.

Full Vehicle Diagnostics
Read and Clear DTCs

Live Data Stream

Read Freeze Frame

Actuation Test

Trip Information

Read Version Information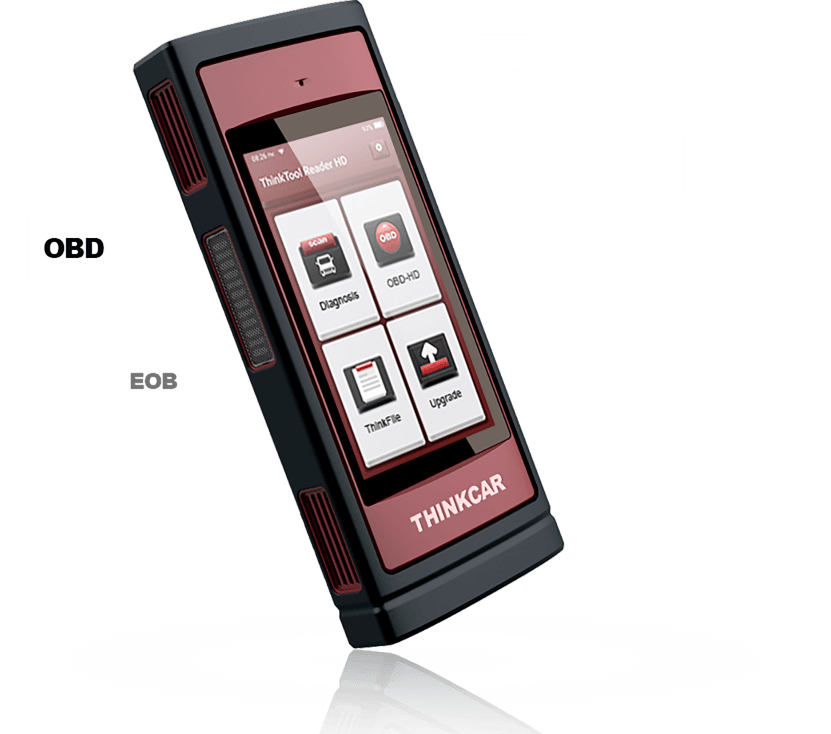 THINKTOOL Reader HD integrated the common used special function such as DPF regeneration, injector coding and more.

DPF Regeneration, Injector Coding, Reset Service(MIL), Maintenance Confirmation, Injection Quantity Adjustment, Particulate Filter Replacement Reset, Reset Pressure Differential Sensor, Reset Pressure Limiting Valve, Bleeding The Adblue Circuit, VGT Electronic Actuator Installation And Calibration, Trip Reset, Parked SCR Efficiency Test, DPF Ash Accumulator Reset

PARAMETER CALIBRATION
THINKTOOL Reader HD allows technicians to reset the parameter and do parameter programming.
Idle Speed Adjustment,Speed Limit, Cruise Control, Idle-Stop System, PTO, Coolant Level Switch, Exhaust Brake Valve, Intake Air Preheating, Vehicle Speed Controller, Air Conditioner, Oil Pressure Sensor, Electronic Fan, ABS, Automatic Transmission and more.
FULL HD OBD FUNCTION
THINKTOOL Reader HD supports full HD OBD and EOBDII function to read and clear fault code, live data stream, freeze frame and more.
REMARKS: THINKTOOL READER HD OFFERS ONE YEAR FREE UPDATES FOR ALL HEAVY DUTY SOFTWARE.